Last Updated: Feb 17, 2021, 2020 hrs IST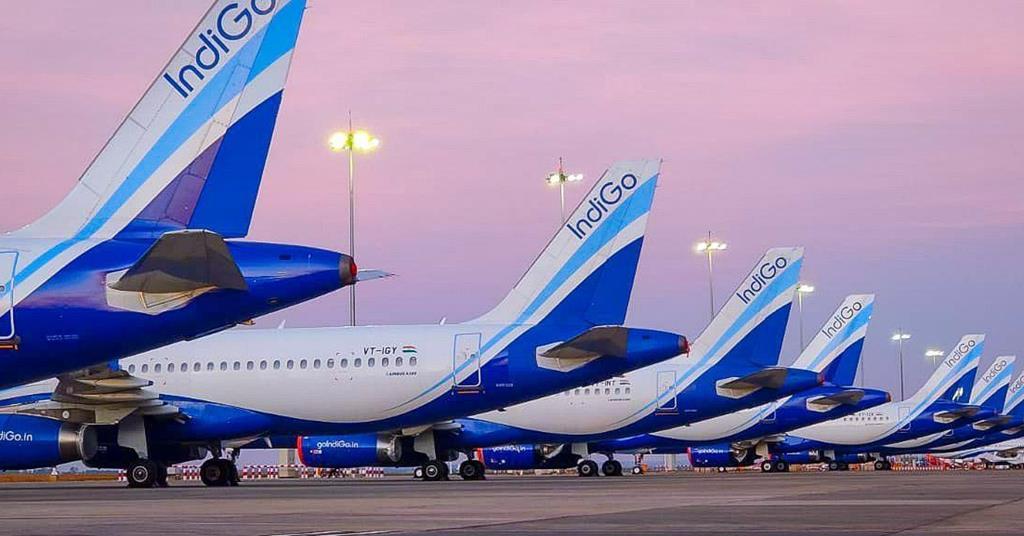 Indigo is heading to start operations from Durgapur under Bengal Aetropolis Project Limited(BAPL) from 22 of April 2021 for which booking has started from 13 Feb 2021.
BALP will also provide local marketing support to Indigo.
Now 6E will be having 68 domestic destinations to operate as a part of its plan and regional connectivity scheme.