Last Updated: July 14 2021 
The Adani Group on Tuesday took over the reins of Mumbai Airport, checking in with a majority 74% stake in Mumbai International Airport Limited (MIAL). AAI holds the remaining 26 % stake.
Gautam Adani-led Adani Airport Holdings took over the management control of the Mumbai International Airport from the GVK group which built the peacock style Terminal 2 at CSMIA.
This comes after the Mumbai International Airport Limited's board meeting held earlier on Tuesday and follows approvals received from the central government, Maharashtra government, as well as the City and Industrial Development Corporation (CIDCO) of Maharashtra, according to a statement shared by the Adani Group.
"Our airport expansion strategy is intended to help converge our nation's tier 1 cities with the tier 2 and tier 3 cities in a hub and spoke model. This is fundamental to enabling a greater equalization of India's urban–rural divide, as well as making international travel seamless and smooth," said Mr Gautam Adani, Chairman, Adani Group.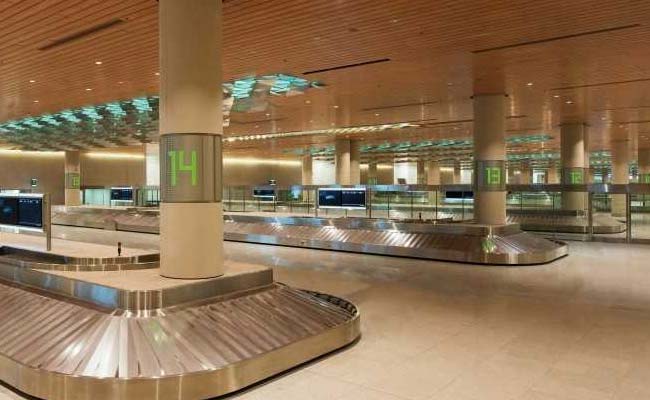 In addition the Adani Group will begin the construction of the Navi Mumbai International Airport next month and complete the financial closure in the next 90 days, and the airport will be commissioned in 2024.
With the current take over,  Adani Airport Holdings Limited – a wholly-owned subsidiary of the multinational conglomerate Adani Enterprises Limited, now accounts for 25 per cent of airport footfalls, having a total of eight airports in its management and development portfolio, and will also have control of 33 per cent of the country's air cargo traffic. 
Comment down below and let us know your views about the monopoly in the airport market that Adani Airport Holdings Group has achieved as this group now has a mix of airports at metro cities as well as regional networks which include airports like Jaipur, Ahmedabad, Guwahati, Lucknow, Mangaluru and Thiruvananthapuram.