Last Updated: Feb 26, 2021, 2253 hrs IST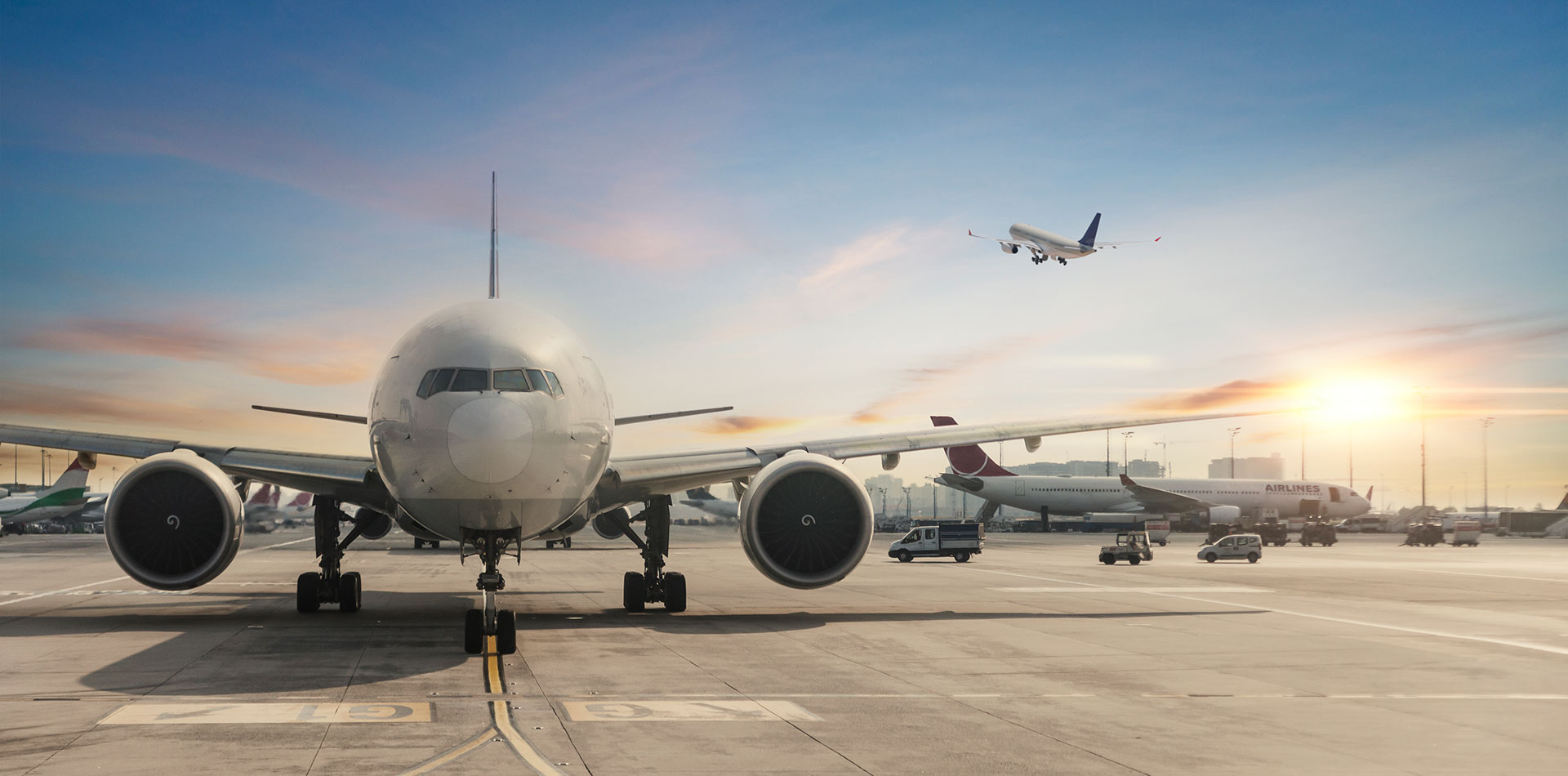 The aviation regulator said in a circular that the airlines can provide concession to flyers flying without any luggage or only only cabin luggage and make air travel more pocket friendly.
As per the current rules, a passenger can carry up to 7 kilograms of cabin baggage and 15 kilograms of check-in baggage. Any additional weight is chargeable.
The services that will now be chargeable on the opt-in basis include preferential seating, meal or snacks or drinking charges, sports equipment charges, musical instrument carriage charge for using airline lounges. The circular says that "as part of airline baggage policy, scheduled airlines will be allowed to offer free baggage allowance as well as "zero baggage/no check in baggage fares". This will be under the conditions that the passenger booking ticket under such fare scheme is made aware of the charges that shall be applicable if the passenger turns up with the baggage for check in at the airline counter. These applicable charges are to be reasonable; prominently displayed to the passenger at the time of booking of ticket and also to be printed on the ticket.