Last Updated: Feb 21, 2021, 1828 hrs IST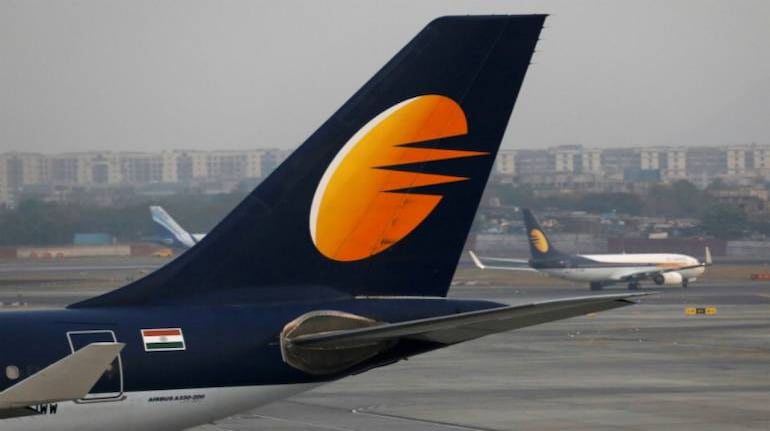 Jet Airways, India's oldest private airline after almost two years of grounding, may be able to fly again by July or August of this year.
The Kalrock-Jalan consortium formed by London-based investor Kalrock Capital and Gulf-based businessman Murari Lal Jalan was declared the winning bidder for Jet Airways by the creditors' committee in October last year.
Murari Lal Jalan, the lead member of the Jalan-Kalrock consortium, said that the unexpected delay in securing National Company Law Tribunal's (NCLT) nod may push the plans to get Jet Airways back in the sky by two to three months from the last planned month of April.